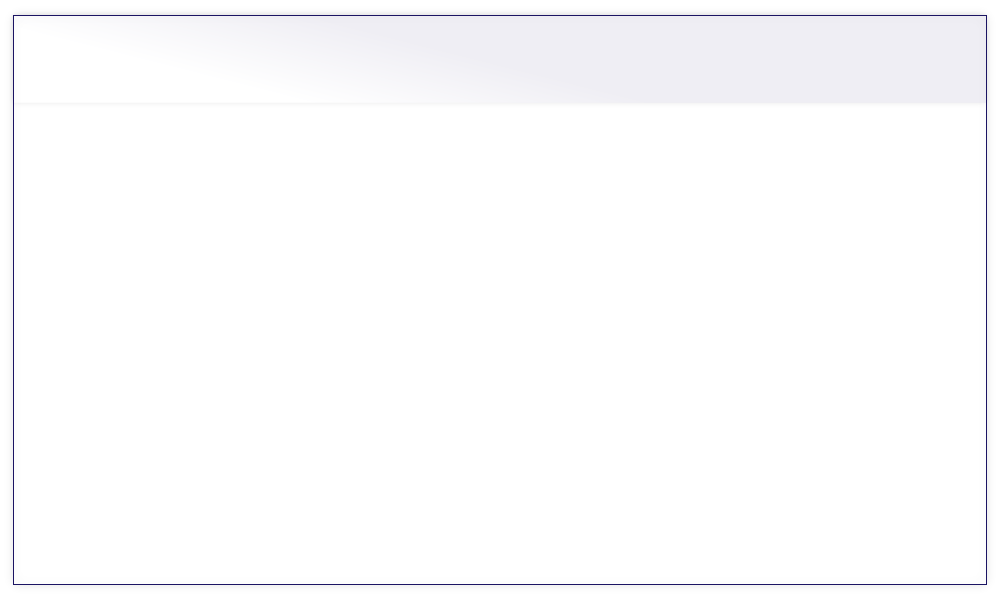 Qcctv brings real savings to the cost of securing premises






We supply and Install Quality CCTV equipment
Wireless systems are a specialty.
Maintenance of third party equipment
Stress free contracts that cover parts and labour
We cover a a wide area please see our m

ap
Call today for a free estimate.

Remote viewing on your Ipad & Iphone see your home , shop or factory
Did you know that our cameras can zoom into a number plate or face across a large courtyard or Industrial estate. We can zoom in 36 x optical zoom 12 x digital zoom giving a total 423x zoom which is a lot of zoom!
In this uncertain age we all need to protect ourselves from the criminals who take a chance and break in to premises looking for hi tech equipment, high value metal and even steal cables from BT! Where would a breaking in leave your bottom line? Sure you may have insurance but the disruption to your business could be significant reason for not making your sales targets. We help to cover buildings from the outside and allow you
More.........
Shops , Pubs and other commercial premises suffer from shrinkage, vandalism, theft and potential liability claims all of which need monitoring and evidence to be available. Out of our three sectors we see the largest requirement for our services. If you own commercial premises contact us now....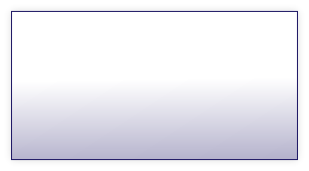 Secure your home have a small system with 4 cameras guarding your home whilst you are out. If movement is detected you are able to look in on your property from whatever part of the world you happen to be in. See who comes to your front door! Click below to learn more...

Our Industrial customers often have a benefit unavailable to other sectors. We offer systems which cover multiple buildings in an Industrial area and offer a video feed via the Internet to each unit owner. This means a fully shared cost of ownership and benefits for all on the site.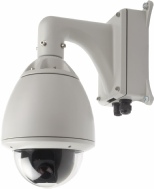 Click here to see our fun page

Police Cuts?

Protect your property with QCCTV

Areas covered in dark blue